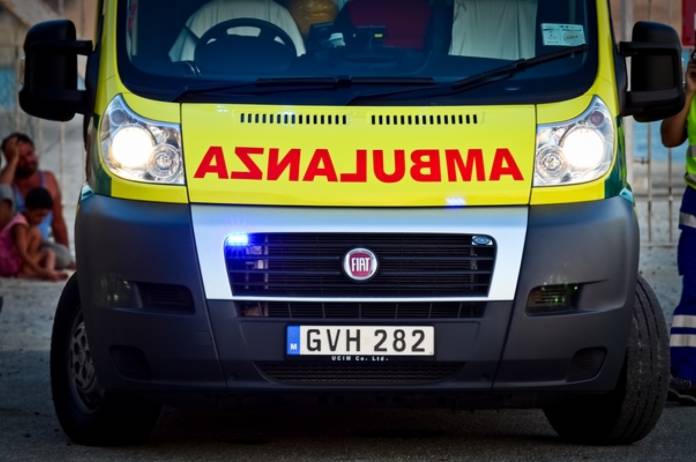 A female motorcyclist is grievous condition after a crash in Naxxar
The incident occurred at around 11.20AM on the Coast Road. According to the police on the scene, the 19 year old from Siggiewi, had lost control of the bike and fell off, resulting in grievous injuries.
The rider was riding in the direction of Maghtab when the accident occurred.
The motorcyclist was was taken to Mater Dei Hospital.Police investigations are ongoing.