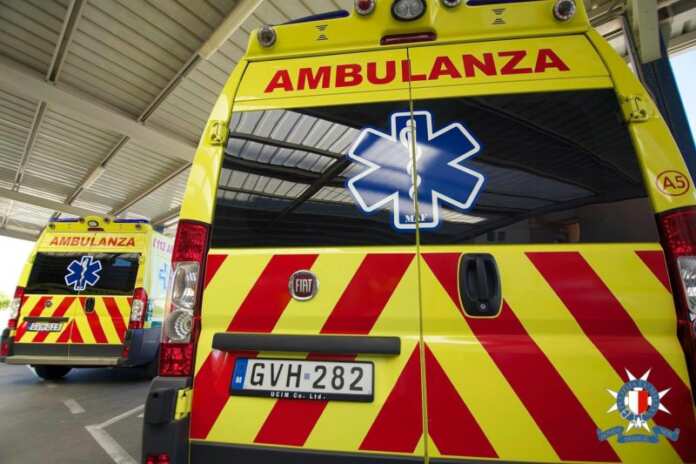 Tista' taqra bil- Malti.
A motorcyclist has suffered grievous injuries following a collision with a car in Swieqi last night.
The incident took place at around 9.20PM on St Andrews Street, the Police have said.
The motorcyclist is a 38 year old male resident from Marsascala while the car driver is a 20 year old male Cypriot from Swieqi.
An ambulance was called to the scene, taking the motorcyclist to Mater Dei Hospital.
Police investigations are ongoing.