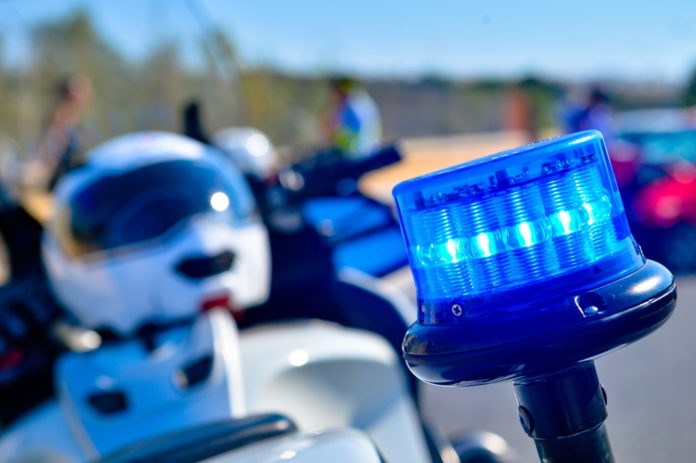 Tista' taqra bil- Malti.
A 42-year-old motorcyclist from Xagħra has been hospitalised following a crash between the motorcycle he was riding and a car in Għajnsielem.
A police spokesperson told Newsbook.com.mt that the incident happened at 5.45am on Friday morning on Mġarr Road.
The car was driven by a 67-year-old woman from Għajnsielem.
The man was rushed to Gozo General hospital where he has was found to be suffering from grievous injuries. The road has been closed for traffic.