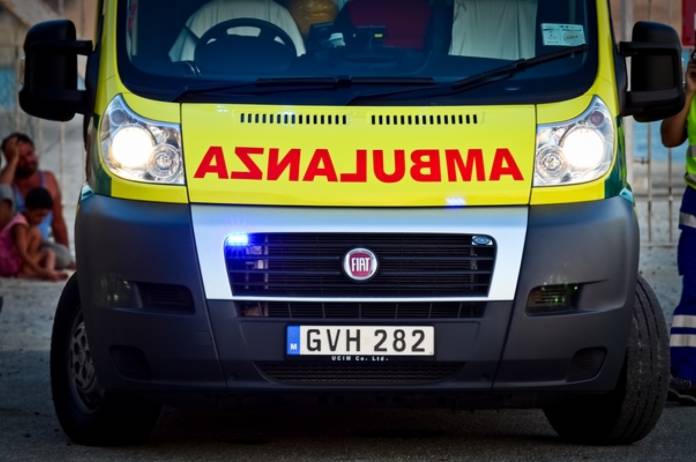 Tista' taqra bil- Malti.
A 27-year-old motorcyclist was grievously injured in a collision that took place in Naxxar on Friday.
The police said that the incident happened on Triq San Pawl at 5.30pm.
The man from St Paul's Bay was riding a motorcycle that was involved in a collision with a car driven by a 34-year-old woman of Naxxar.
The motorcyclist was taken to Mater Dei Hospital by ambulance. The police are investigating.