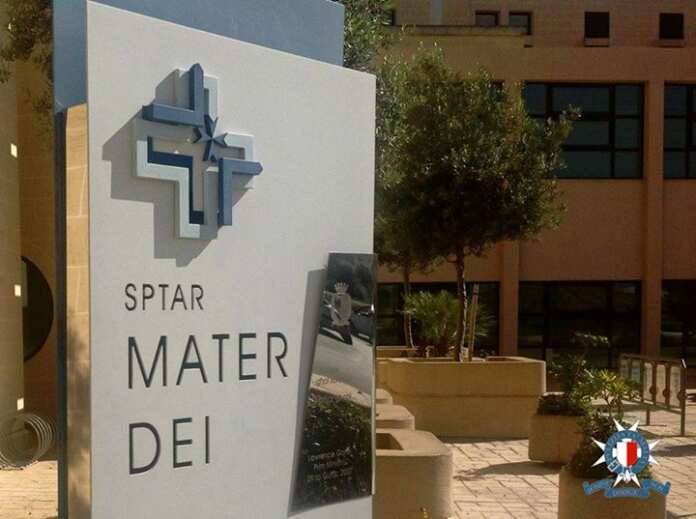 Tista' taqra bil- Malti.
A 11-year-old girl suffered from slight injuries after being hit by a motorcycle in Gżira.
A police spokesperson told the newsroom that the girl who is a Ukrainian national residing in St Paul's Bay was hit by a motorbike. The person riding the motorbike fled the scene.
The accident happened at around 2.30pm in Xatt il-Gżira.
The police are investigating the case and are looking for the person who was riding the motorcycle involved in the accident.
The girl was taken to Mater Dei Hospital where it was certified that she suffered from slight injuries.