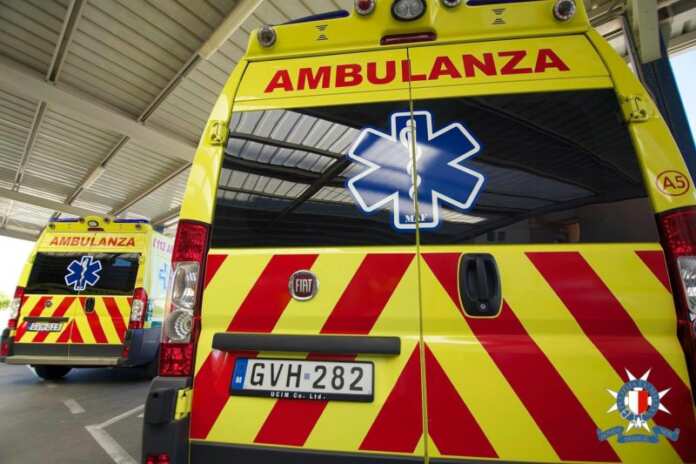 Earlier Wednesday, at around 12.40pm, a motorcycle and a truck were involved in a traffic accident in San Anard Street, Żejtun.
A Police spokeswoman told Newsbook.com.mt that the motorcycle driver suffered several injuries, and an ambulance had to be called.
Facebook page Maltese Roads Traffic Updates, warned that heavy traffic is being jammed in the area of the accident.