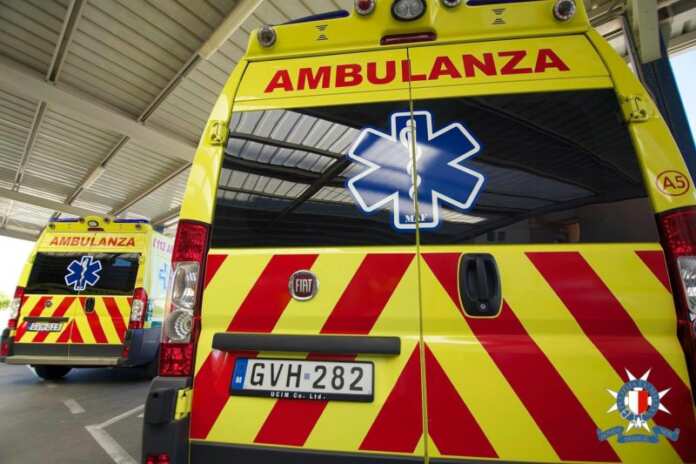 A 49-year-old Italian motorcycle driver was hit by a car driven by a 25-year-old Qormi resident last night in Santa Venera.
Police confirmed with Newsbook.com.mt that the accident took place at around 9.00pm in Regional Road.
An ambulance took the motorcycle driver to Mater Dei Hospital for further treatment but his condition is not yet known.