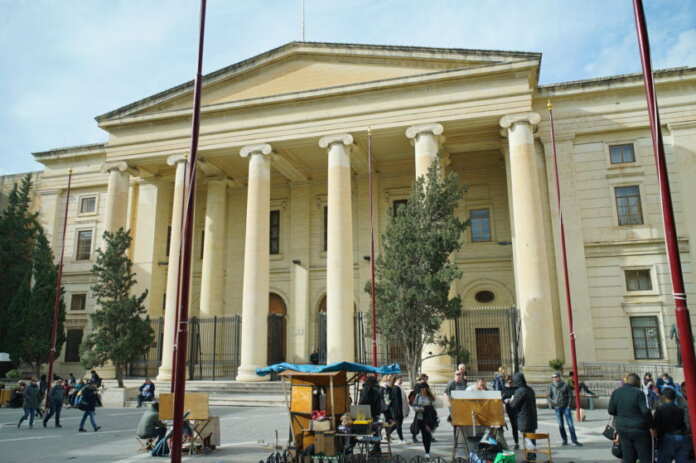 Tista' taqra bil- Malti.
An Italian mother was spared a three-year jail term on appeal. The woman was found guilty back in 2019 of producing the indecent images of her nudist husband and their two minor sons.
The woman told the court that she took the pictures to compile evidence of her husband's habits around the household. Including going around in the nude in front of their children. Which evidence she had the intention to produce in her separation proceedings.
The court presided by Judge Giovanni Grixti deemed that the intentions of the accused were not of a criminal type.
Judge Grixti could not explain the mother's reasoning of taking pictures instead of pressing charges with the authorities. However, exhibiting the photos to her colleagues, her doctor as well as printing them in a commercial establishment shows that the accused lacked the criminal intent in her doings.
The court ordered a ban on the publication of all names to safeguard the children's identity.
Moreover, the court revoked the ban for the mother from exercising her profession involving direct contact with minors. The woman is a child support worker by profession.
Lawyers Alfred Abela and Rene' Darmanin assisted the mother.