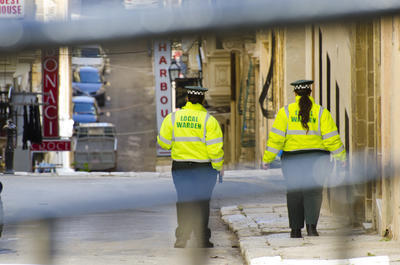 Tista' taqra bil- Malti.
334,751 contraventions and 12,749 warnings were served in 2018. This means 14.2% less when compared to the previous year.
More than half of the contraventions were handed out in by community officers. 56,000 fines were issued against drivers caught speeding. More than 31,000 contraventions were issued after offenders were caught on CCTV cameras while 11% were issued by the Police. Transport Malta issued 4% of the contraventions in 2018. The education department has issued a little more than 3,000 contraventions.
Minister for Local Government Owen Bonnici tabled the figures in Parliament in his reply to a parliamentary question posed by Opposition MP and Whip Robert Cutajar.