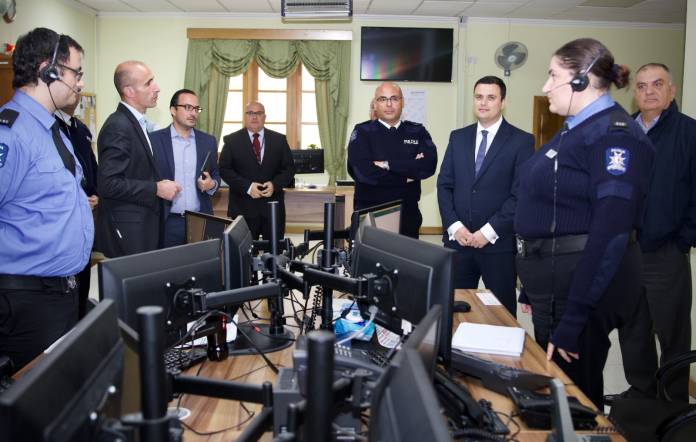 More than 2,500 spot-checks were carried out on persons to confirm if they were observing mandatory quarantine.
In a statement, the Minister for Home Affairs, National Security and Law Enforcement Byron Camilleri announced the figures and said how these numbers demonstrate the willingness of the authorities to ensure that everyone is abiding by the law.
Minister Camilleri said that government increased fines from €1000 to €3000 for those found to be in breach of quarantine rules, whereas people who test positive for coronavirus and are ordered to self-isolate will be fined €10,000 every time they violate these orders.
He also said that from the figures they conclude that the majority of people are cooperating with the authorities.
If you want to be the first to receive the latest news on the coronavirus in Malta, download the Newsbook APP here.