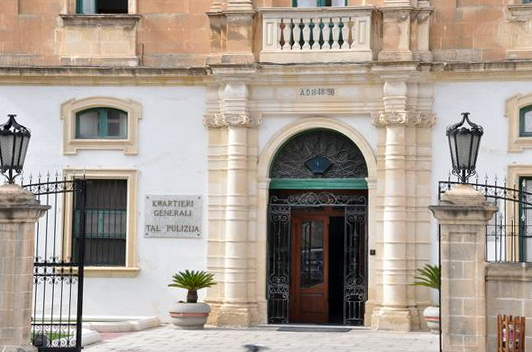 Tista' taqra bil- Malti.
More individuals have been hauled to the Police Headquarters over night, the police said in a statement on Tuesday morning.
In a very brief statement, the police said that several individuals have been interrogated by the police in connection to the murder.
More detail will follow.