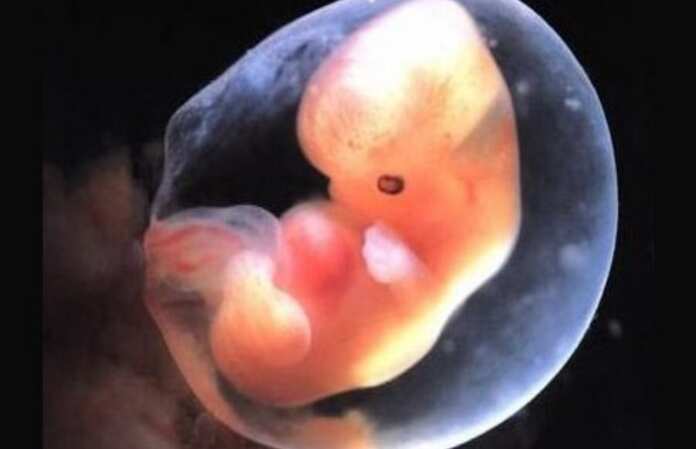 Tista' taqra bil- Malti.
On Tuesday 19th June Parliament is set to take the final vote on the amendments to the Embryo protection act which will increase the stockpile of frozen embryos. Apart from some changes including the right for an adopted child to know it's biological parents on attaining majority, this law postponed the introduction of surrogacy. While maintaining the principle of embryo freezing rather than the non-controversial gamete freezing, this law has had a surprise addition at the very last moment. Government has upped the ante and increased the number of embryos which may be frozen from three to five.
Minister Chris Frarne said that this increase was being introduced so that the number of frozen embryos decreases. However, 524 doctors signed a petition against this law. Opposition MP Claudio Grech said embryo freezing should be the exception not the rule.
Political sparring between government and opposition led to accusations of unfeeling attitudes to infertile couples and rebuttals that the right to life was not being protected and the number of embryos was being increased surreptitiously.
Life Network Malta "extremely disappointed"
In a reaction to the vote at second reading, Life Network Malta said it was
very disappointed as this law does not respect the rights of children born through this procedure. While acknowledging some consultation, LNM said that this was far from the spirit suggested by the President of the Republic