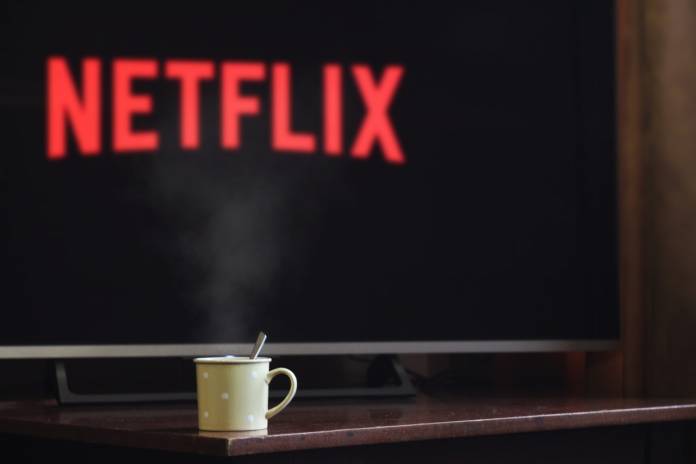 Self-isolation has became a little more bearable – thanks to a browser extension, you can now recreate the feeling of watching a movie with your friends or family members while not actually being in the same room as them.
With Netflix Party you start, stop and pause a Netflix movie or show so you can watch it at the same time as a group no matter how far away you are from each other right now.
And best of all, it's free. You can download the extension on Chrome here.