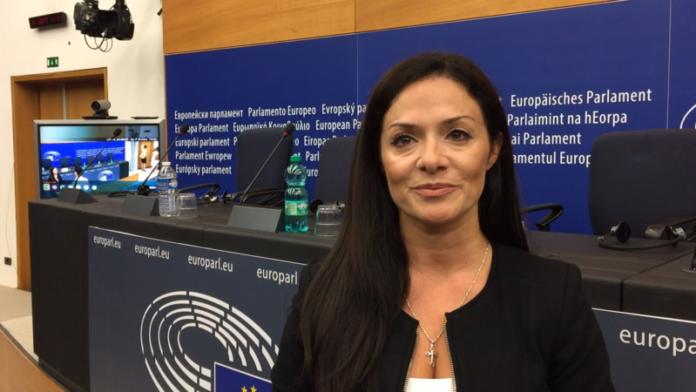 MEP Miriam Dalli is proposing a system where rents are paid according to one's income which came into being after a meeting that the MEP had with Caritas support group for young separated people. The proposal was presented during an event the MEP attended in Gżira.
Miriam Dalli is recommended that low -and –medium income earners should only pay up to an established percentage of their pay in rent. She also explained that rents in Malta have doubled in the past 5 years.
She also explained various sectors are finding it difficult to rent or buy property and acknowledged her party's commitment to introduce measures so that more people become home owners and introduce subsidies on rent amongst others.
Miriam Dalli also welcomed the government's initiative to increase the Police presence in Paceville and touched on the topics of migration, the LEAD initiative and EU vote on the reduction of CO2 emissions which will take place on Wednesday.