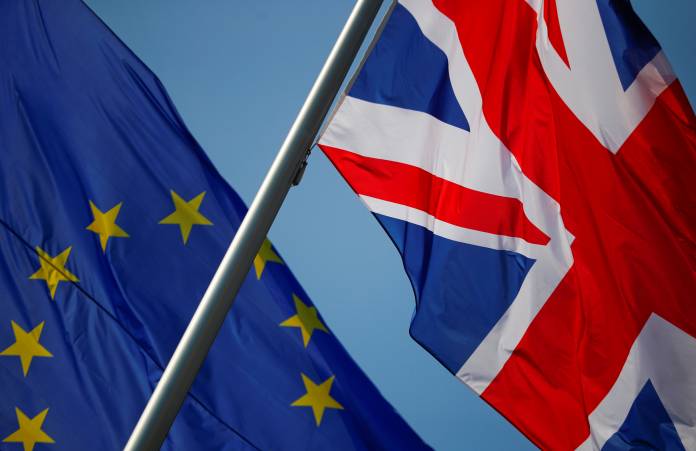 The Foreign Affairs and International Trade Committees held a first joint scrutiny meeting on the new EU-UK Trade and Cooperation Agreement. The Parliamentarians welcomed the deal however, more examination of the deal reached by EU and British negotiators on 24 December is demanded.
Dutch MEP Kati Piri said, "Parliament's red lines will continue to be central in the scrutiny process. I welcome the fact that the EU managed to secure a single, clear governance framework. This will allow EU and British citizens, consumers and businesses legal certainty about the applicable rules and will ensure robust compliance guarantees by the parties."
The new agreement has been provisionally applied since 1 January 2021. The Parliament consent is required to enter in force permanently. Parliament has repeatedly expressed that it considers the current provisional application to be the result of a set of unique circumstances and an exercise not to be repeated.
Luxembourgish MEP Christophe Hansen said, "I regret very much that the UK decided not to take part in Erasmus. This jeopardises the future for 170,000 Europeans in the UK and 100,000 UK students in the EU. I also regret that future Geographical Indications are not covered, which is contrary to the Political Declaration."
The two committees will in due course vote on the consent proposal prepared by the two standing rapporteurs to allow for a plenary vote before the end of the provisional application of the agreement.