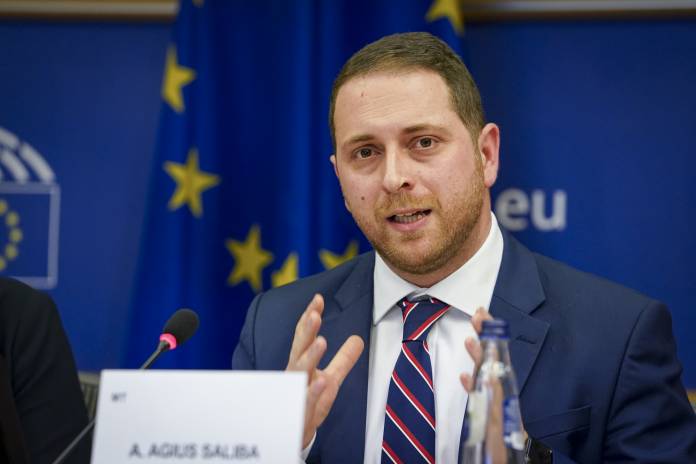 The European Parliament's Committee on Employment and Social Affairs approved MEP Alex Agius Saliba's report on the right to disconnect.
The report calls for an EU right to disconnect for all European employees. The right to disconnect allows workers to refrain from engaging in work-related tasks, activities and electronic communication, such as phone calls, emails and other messages, outside their working time. Outside working time includes rest periods, official and annual holidays, maternity, paternity and parental leave, and other types of leave. European employees can refrain from engaging in work activities outside working time without facing any adverse consequences.
The next step is for the report to be adopted by the full plenary of the European Parliament.
Speaking after the successful vote on his report, Agius Saliba said: "Digitisation brings many benefits and advantages for employees like greater flexibility or less commuting. However, there are also pitfalls. The pressure to be always reachable, always available is mounting."
He also spoke about the Covid-19 pandemic, which has brought an increase in remote working, and along with it, a sense of being victims of phones, emails and computers. Therefore, he emphasised that the Union needs to update its rules to catch up with the new reality. Agius Saliba said that studies show that people who regularly work from home are twice as likely to work more than the maximum of 48 hours per week laid down in EU law.