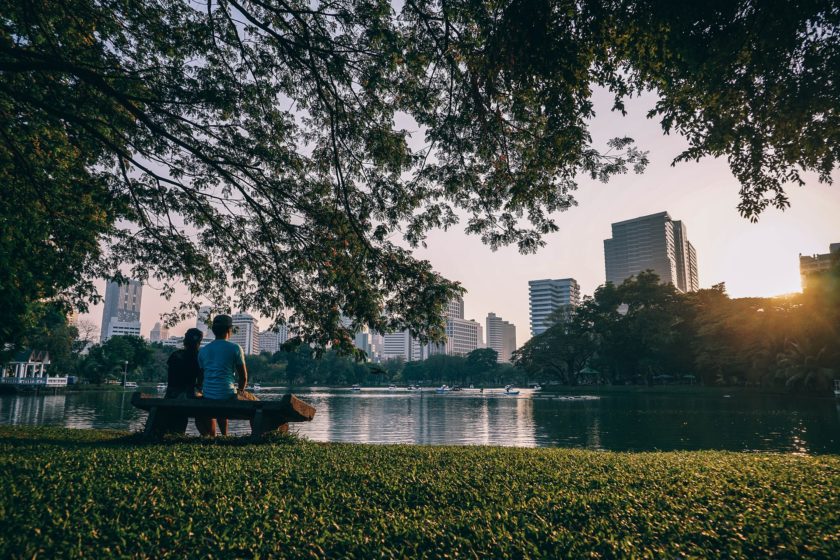 The Malta Developers Association is calling on the government to create a committee which oversees the conservation of open spaces as urban 'lungs.'
MDA says that the committee would be made up of representatives from the government, the MDA and environmental organisations to develop them.
They also state that this would include the involvement of the local councils and the assurance of compensation to the landowners.
Their suggestion comes after praising the government for its decision to double the existing Ta 'Qali National Park as well as the further intention to create another park in Birzebbugia, land that originally been considered for Freeport expansion.