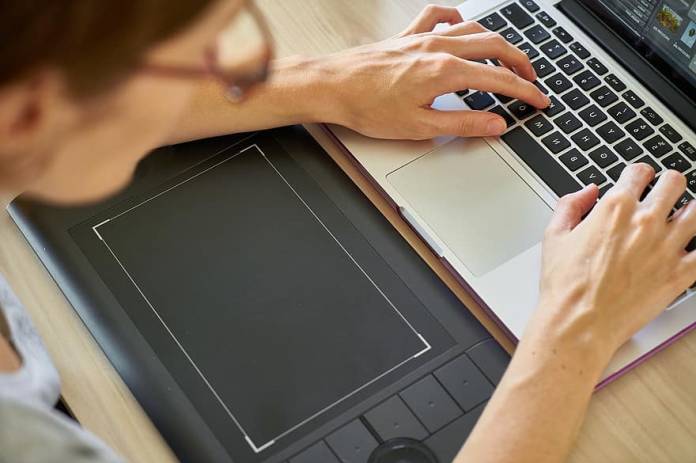 Tista' taqra bil- Malti.
The Malta Business Registry defended its practice to remove dissolved companies' records from its website, citing the EU's General Data Protection Regulation and recommendations made by Moneyval as it justified its decision.
Only the name and incorporation of dissolved companies remains visible; any inquiries into them have to be made in person, against a €20 fee.
The Institute of Maltese Journalists (IĠM) and the Daphne Caruana Galizia Foundation had expressed concerns about the practice, following a decision taken by Economy Minister Silvio Schembri last July to remove over 10,000 business records in a bid to "clean up" the register.
They observed that it allowed companies acting unlawfully to complete their business and dissolve with minimal public trace of their activity, and that it denied investigative journalists the ability to properly look into the background of such companies.
But the MBR said that it took the step to strike off the companies on the basis of recommendations made by Moneyval and other international institutions, citing the risk that such inactive may be misused. It insisted that all have been screened by its compliance unit, with any suspicious information passed on to its Money Laundering Reporting Officer.
However, the registry also quoted the GDPR to justify its decision, arguing that once a company was struck off, it had no right to ask the natural persons linked to it to update their personal data.
It emphasised that any records which may no longer be viewed online are in any case being kept, and that competent authorities who may require them are granted access.
The Economy Ministry similarly defended the claims, but seized on the Nationalist Party's criticism – which echoed that of the IĠM and the foundation – to accuse the party of striving to "harm the country continuously."