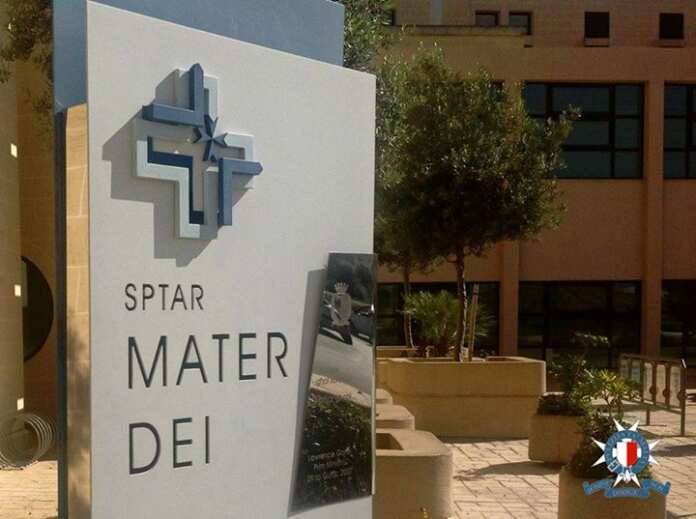 Tista' taqra bil- Malti.
A mistake by Mater Dei Hospital has led to a woman's operation delay, she stated in a post on Facebook. She insisted that following the mistake, she lost her place in line when waiting for an operation.
Newsbook.com.mt contacted Mater Dei Hospital's Chief Executive Officer, Ivan Falzon. However, Falzon refused to comment about the incident in question.
The woman explained that after waiting for two hours outside the operation theatre, she was informed that her operation was cancelled. The staff allegedly told her that operations only take place till 2.00pm, and that the previous patient took more time than expected.
However, the week after, the woman received a letter from hospital saying that she was not operated as she refused to undergo the operation. Additionally, she also received another letter asking her to book an appointment at the outpatients to follow-up on her operation.
Falzon told Newsbook.com.mt that operations take place 24 hours a day at Mater Dei Hospital. However, operations are usually scheduled between 8.00am and 6.00pm. He insisted that when one's appointment is postponed; they will be allocated the next available spot. The Chief Executive Officer stated that a person is removed from the registry solely if they continuously refuse to undergo the operation.
When asked whether there were any persons that were removed from the registry due to the operation being postponed, Falzon responded "no".