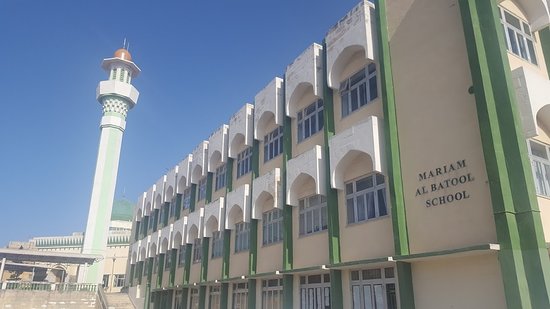 Tista' taqra bil- Malti.
The Mariam Al-Batool School is temporarily closed for disinfection.
In a Facebook post, the school advised all staff, parents and students to refrain from attending until further notice.
Earlier today, Newsbook.com.mt confirmed that a student attending the Insitute of Tourism Studies (ITS) tested positive for COVID-19 last week.