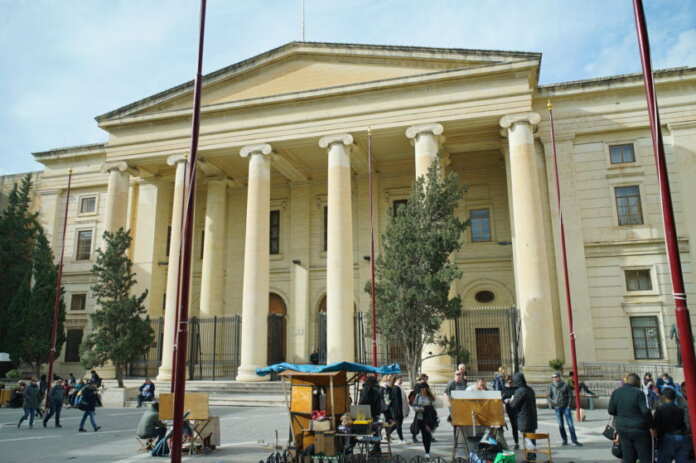 Tista' taqra bil- Malti.
One of the men involved in a mass break-out from the Safi detention centre was given a suspended sentence upon his arraignment on Wednesday.
The man who is now wheelchair-bound, has undergone a number of surgeries for the injuries he sustained.
Mohammed Sellem from Morocco was living at the Safi detention centre for some three months before attempting to escape. He pleaded guilty to the charges brought against him.
Defence lawyer Joseph Brincat argued that a suspended sentence would be opportune, given the circumstances.
Prosecuting Inspector Roderick Attard pointed out that twelve other migrants who were arraigned after their escape had been given six-month effective jail term.
The defence lawyer appealed for compassion and insisted on a suspended sentence.
The court presided over by magistrate Victor George Axiaq condemned the man to a six-month jail term suspended for two years.
"Take the right path," the court urged.