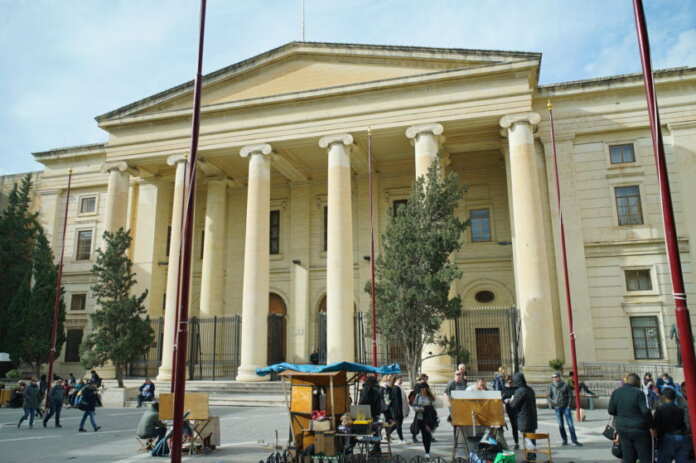 Tista' taqra bil- Malti.
A 23-year-old man who was arraigned before a court and charged after assaulting a police officer, was granted bail on Saturday.
The youth was stopped at a police checkpoint on Triq Wied il-Għajn, Ħaż-Żabbar early Saturday morning.
Prosecuting officer Eman Hayman explained that both the Police and the Armed Forces were carrying out controls during the early hours of the morning, stopping any suspicious vehicle.
The youth was one among those stopped during the night between Saturday and Sunday. The police wanted to carry out a search, however, he emerged out of his car and assaulted Police Inspector Pier Guido Saliba causing him slight injuries.
The prosecuting inspector told the court that the youth insulted Inspector Saliba and AFM Sergeant Angelo Gatt.
The man was also accused of drink driving and of refusing to take a breathalyzer test when ordered by the police.
He pleaded not guilty to the charges brought against him. A request for bail was made, to which the prosecution did not object as long as conditions were laid out.
The court granted bail against a deposit of €500 and a personal guarantee of €5,000. He was ordered to sign the bail book twice a week. A curfew was imposed on the man between 10pm to 6.30am.
During the same roadblock, several individuals were stopped for driving under the influence of alcohol, driving without a valid licence and in some cases police searches yielded drug finds.