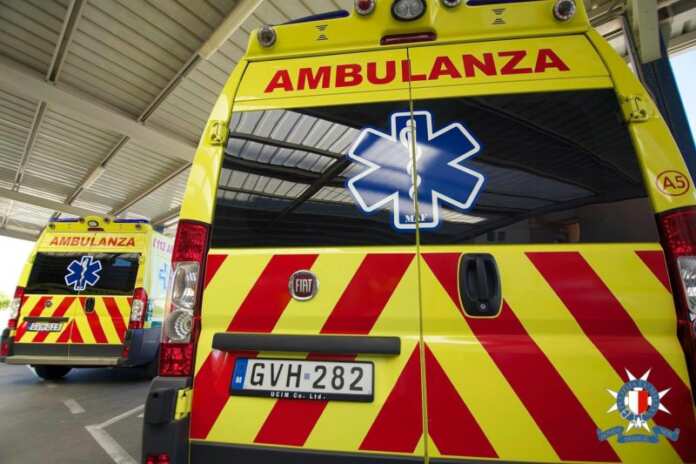 A 43-year-old Brazilian man sustained serious head injuries in a fall at the Msida apartment block he lives in, the police reported.
The incident happened at around 6:30am on Wednesday morning, in an apartment block in Triq il-Ħriereb.
Initial investigations suggest that the man suffered a fall in the apartment block's common area, hitting his head on the door of one of the apartments.
He was rushed to Mater Dei Hospital where his injuries were deemed to be of a grievous nature.
District police are investigating the case, while Magistrate Marseann Farrugia has launched an inquiry.