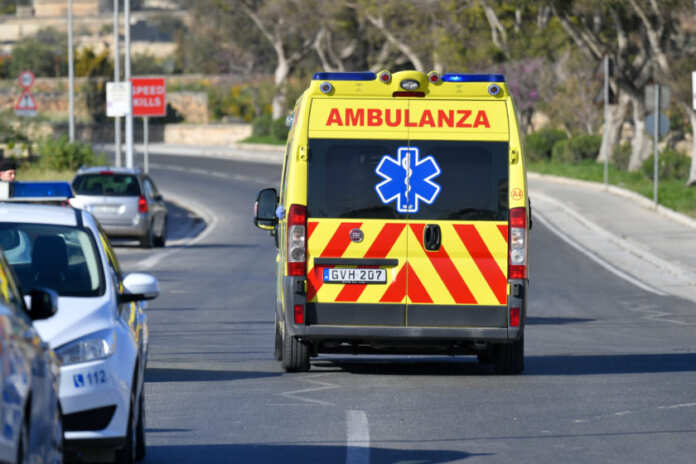 Tista' taqra bil- Malti.
A 21 year old man from Italy is in critical condition after he fell on a public bus near Kennedy Grove in Saint Paul's Bay.
The incident occurred yesterday night at around 8.30pm.
The man was taken to hospital for treatment, where he was later certified as being in critical condition.
Police investigations are currently ongoing.