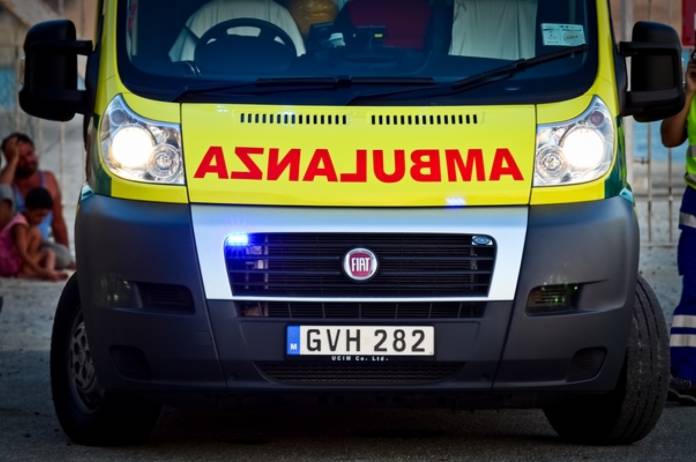 Tista' taqra bil- Malti.
A Colombian national was left seriously injured after falling from around a height of around a metre on Sunday.
The incident happened at around 10pm in a garage complex situated in Triq il-Baltiku in St. Julian's.
District Police officers and a medical team were called to provide immediate assistance to the man.