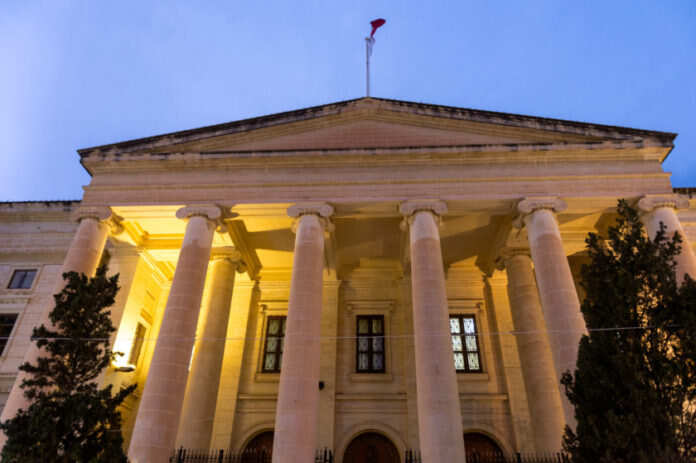 A man in Gozo was sent to prison after he failed to complete community work sentence.
Back in January 2016, the 34 year old from Victoria, was originally sentenced to 200 hours of community work. He was accused of misapproriating 4 quad bikes entrusted to him. Apart from community work, he was also ordered to repay the quadbike owners a total of €11,000 in damages.
Although the man had been cooperative in the beginning and in spite of the fact that he was doing useful work at the Ta' Pinu Sanctuary, his enthusiasm fizzled out until in March 2018, the community service official reported that Zammit "appeared to lack motivation". Due to this, the man was reassigned to the Government Experimental Farm in Xewkija.
However, for several weeks during January 2019, with only 55 hours of community service left, his attendance started to decline. His probation officer soon brought this fact to the court's attention.
The reason given by the Gozitan man for this was that given his ownership of a car showroom, he was constantly commuting between Malta and Gozo to meet the increasing demands.
The Magistrate Joe Mifsud said that the man's attitude shows a lack of respect to authority and that it is unacceptable. He maintained that if everyone were to act like the accused, we would be living in a jungle and that social order would be defunct.
Since the man had breached the conditions that the court had originally laid down, the man was sentenced to prison for one year. This sentence was the same as the one he would originally have incurred for the crime he had committed.