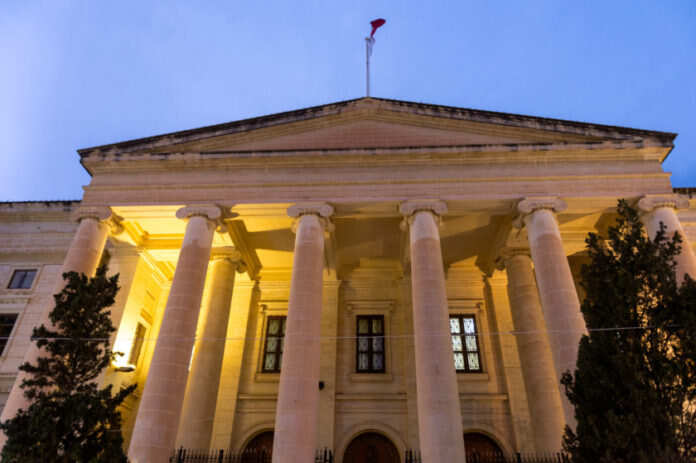 Tista' taqra bil- Malti.
A man who reported an €80,000 theft to the police then attacked three policemen when attempting to investigate his home.
Kamal Abdallah, a 26-year-old Palestinian national, admitted that he attacked the Police and slightly injured one of the officials. He also admitted to having cannabis after traces of the drug were found in his home.
He had gone to the police to report that some €80,000 in cash had disappeared from his home. The Police suspected Abdallah's girlfriend. Upon learning this, Abdallah then informed the Police that he wished to withdraw his complaint. He became aggressive when the Police came to his home.
He was fined €800 and condemned to a 6-month jail term suspended for two years.