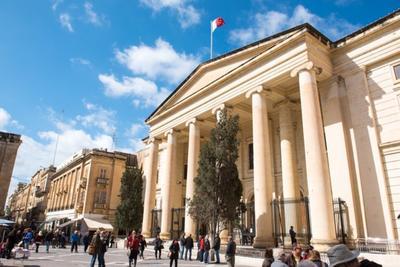 Tista' taqra bil- Malti.
A man has pled not guilty to the theft of two cars which took place last week.
The 27 year old man who appeared in court today, was accused of stealing two cars and attempting to steal a third located inside a garage.
The first car is understood to have been reported stolen on Monday last week.  The second disappeared on Thursday.
The accused was also presented with further charges of conveying stolen items as well as for the breach of two previous suspended sentences, in addition to a probation order.
The accused is understood to be a relapsed drug addict whom had recently completed a drugs rehabilitation programme.
The accused' lawyer Yanika Bugeja explained that, 'Unfortunately, drugs are stronger than the person,' and that he was getting help.
Magistrate Yana Micallef Stafrace denied granting the accused bail. The Prosecuting Inspector Roderick Agius had stated that granting bail would impact on their ability to administer justice because the accused had access to the witnesses.
'They are all from the same village where the accused lives,' Inspector Agius had said. Allowing bail to the accused, 'be a great burden on administration of justice if he is given bail.'
Agius added that the accused needed help otherwise they would go on to offend again.
The Magistrate called on the prison to provide the support and services to help the accused to recommence rehabilitation.