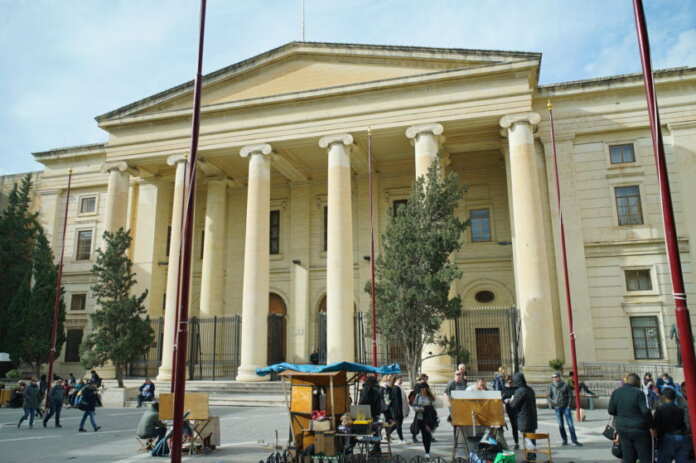 A 29-year-old man has been handed a six-month prison sentence for attempting to leave Malta with false documents.
Ousmanie Diakite who resides in Sardinia, Italy, was accused that on 20 July he was in possession of a false Italian passport and a false Italian residence permit which he tried to use at the Malta International Airport.
During his arraignment, the man had pleaded not guilty to the charges brought against him. However, he made a guilty plea during Monday's sitting.
After considering the nature of the offences committed and the man's admission, Magistrate Victor Axiak sentenced the man to six months in prison.