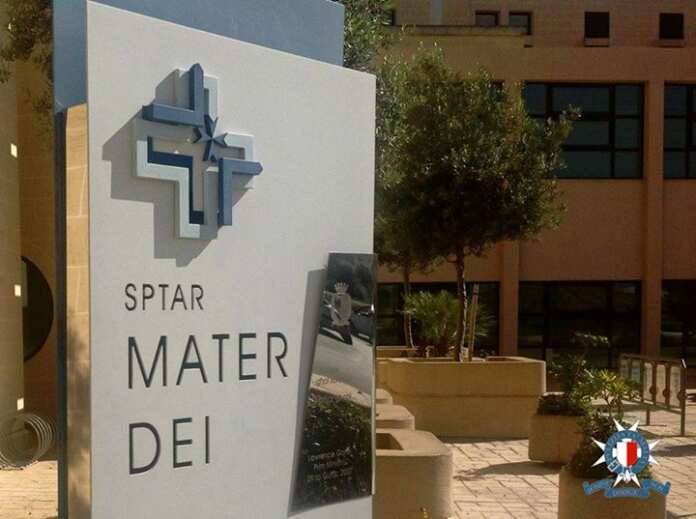 Tista' taqra bil- Malti.
A 36-year-old Ghanaian man has been hospitalized following an argument on a construction site.
The police said that the case happened at around 4pm on Mosta Road, Attard when an argument broke out between a 36-year-old man from Ghana and a 33-year-old man from Georgia.
The Ghanaian national allegedly fell from a height of two storeys during the argument.
The man was taken to Mater Dei Hospital however his condition is not yet known.
The police are investigating the case.