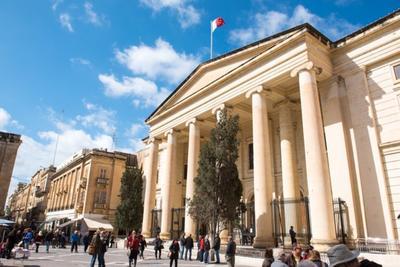 Tista' taqra bil- Malti.
A 21-year-old man from Tarxien was arraigned in court on Wednesday afternoon before Magistrate Caroline Farrugia Frendo.
The man was charged with driving without a valid licence. He was also charged with driving a car without valid insurance, driving a car without an insurance covering third parties, causing grievous bodily harm through negligence on two individuals and causing slight bodily harm through negligence on two other individuals.
The man was involved in an accident on 30 January at around 9pm in Bormla. At the time of the accident, there were four passengers in the car.
Lawyer Franco Debono appearing for the accused made a request for bail which was upheld.
Magistrate Caroline Farrugia Frendo granted bail to the man ordering him to sign the bail book twice a week, and against a deposit of €200 and a personal guarantee of €1,000.
Police Inspector Eman Hayman led the prosecution.
Lawyers Franco Debono and Amadeus Cachia appeared for the accused.