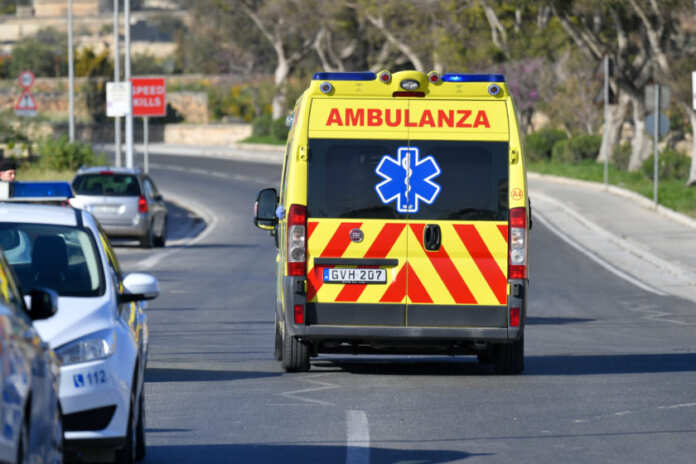 Tista' taqra bil- Malti.
A 26 year old man from Dingli needed medical assistance after being involved in a traffic accident. The incident occurred at around 4.30pm at Triq il-Mellieħa, Manikata.
The other driver is a 32 year old man from Imġarr, however, he did not suffer any injuries from the collision.
The 26 year old was taken to Mater Dei Hospital for treatment. His condition is still unknown.