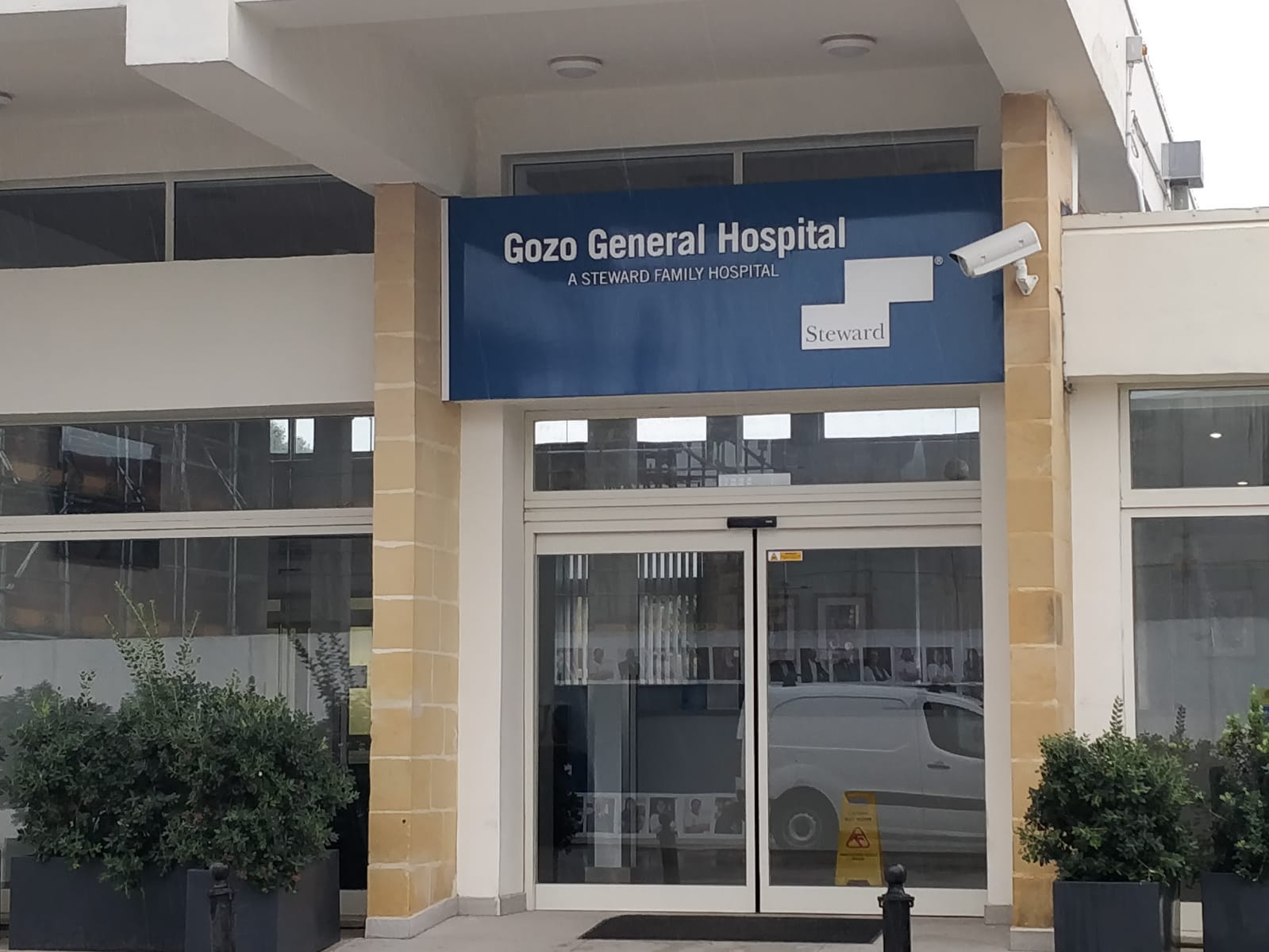 A man is in critical condition following a stair collapse.
The Police were asked to assist on site in Triq il-Kavallieri, ix-Xlendi (Munxar outskirts), at 11.30am. The British man, 55, from Kerċem, was descending down some stairs at which point they collapsed.
Members of the Civil Protection Department as well as a medical team were on site to aid the man. He was taken to the Gozo General Hospital. Police investigations are ongoing.