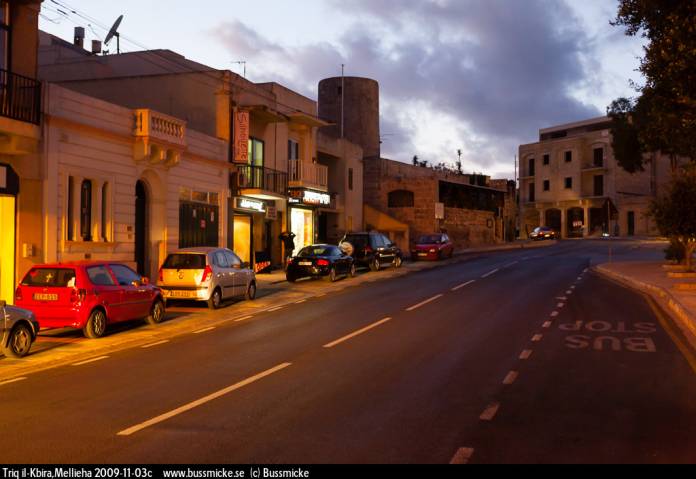 Tista' taqra bil- Malti.
A 40-year-old Mellieħa man is fighting for his life following a hit and run incident in Mellieħa on Sunday morning.
The case happened at around 3.15am in Triq il-Kbira. An unknown person ran over the man and crashed into another three cars before abandoning his vehicle and running away from the scene.
The British national was taken to Mater Dei Hospital by ambulance. Police are investigating the case.