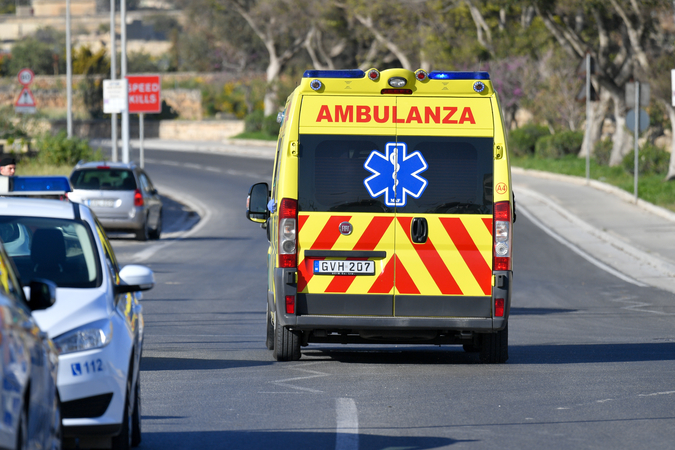 Tista' taqra bil- Malti.
A man has been hospitalized after he crashed his car into a crash barrier in Marsa.
The police were informed about the accident on Triq Aldo Moro at around 5.45am on Saturday. It is believed that the man lost control over his vehicle and crashed into a crash barrier.
He was rushed to Mater Dei hospital in an ambulance. There were no details about his condition at the time of writing.