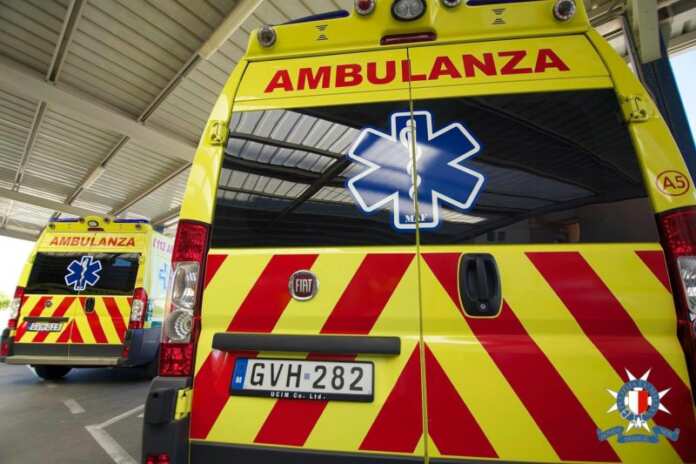 A 69-year-old Żebbuġ resident was hit by a car while he was walking in Qormi.
The accident took place in Triq is-Sebħ, or as it is more commonly known, the Mriehel Bypass, at around 10.00am.
The man was hit by a van driven by a 51-year-old Qormi resident.
A Police spokesperson told Newsbook.com.mt that an ambulance was called but the man refused medical attention.