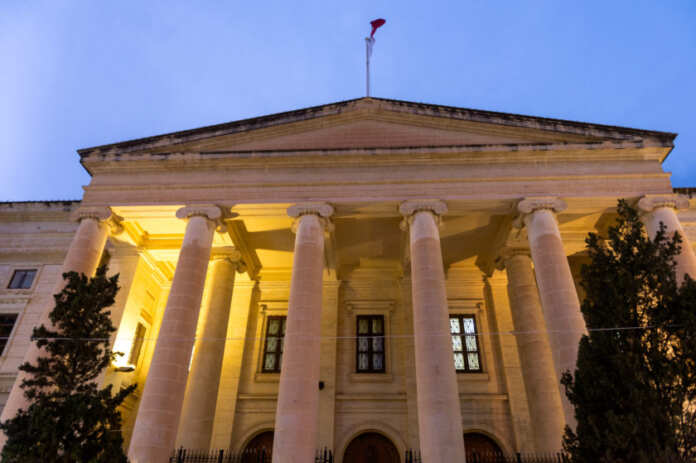 A 68-year-old man from Birzebbuga was handed a one-year suspended sentence for two years following the stabbing incident at the village feast of Birzebbuga.
Carmelo Bonnici pleaded guilty to attacking a youth with a knife during the feast on Sunday. It emerged that the victim had an argument with the accused's son. Bonnici injured another person during the fight.
The suspended sentence was given against a personal guarantee of €2000. Bonnici was also ordered not to contact or approach the victims.