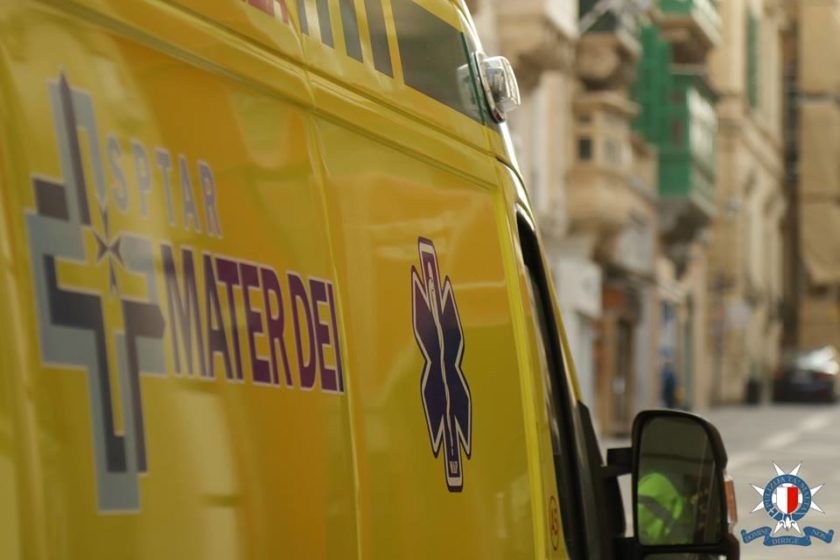 A man was grievously injured in a traffic accident in Birżebbuġa.
The police said that accident happened on Sunday early morning at 6.30am on Triq Għar Dalam.
There was a collision between two cars, one of which was being driven by a 49-year-old British national and in which there was a 22-year-old passenger from Suriname while the second one was driven by a 28-year-old man from Eritrea who resides in Birżebbuġa.
An ambulance was called on site which took the 49 and 22 year old to Mater Dei Hospital. The British national was found to be suffering from grievous injuries while the Surinamese was found to be suffering from slight injuries.
Police are investigating the case.