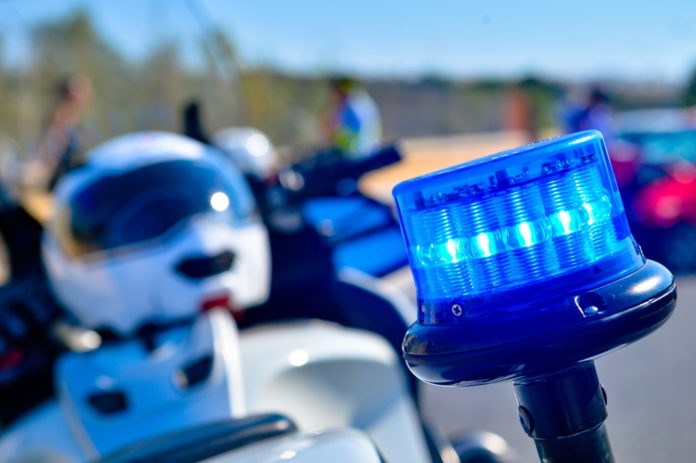 Tista' taqra bil- Malti.
A man was grievously injured during an argument in Marsaxlokk.
The police said that it was informed around 11.20pm about an argument near Tas-Silġ Chapel. Upon arriving on site the Police found a man covered in blood.
The police said the two men were involved in an argument, with one of them hitting the other with a blade. The aggressor then made off with the other man's bag.
A medical team was called on site before being rushed to hospital.
The police arrested a 30-year-old Libyan man who resides in Tarxien. The aggressor was taken to the Police Headquarters for questioning.
Magistrate Astrid May Grima is leading the magisterial inquiry into the case.
The Police are investigating the case.