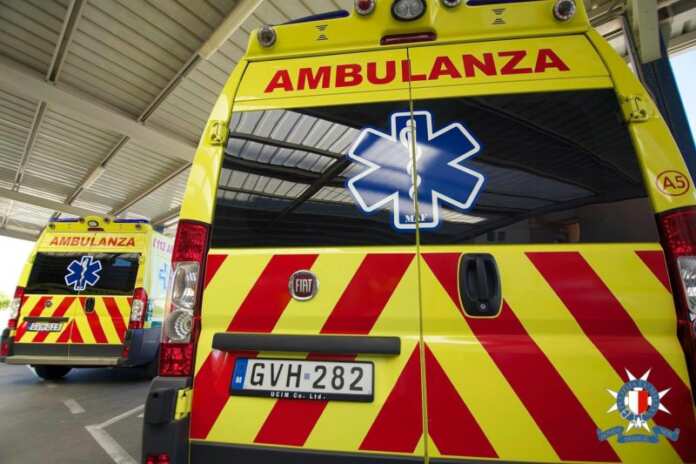 A 45-year-old man was grievously injured when he lost control of his motorbike and fell off it in Pembroke.
In a statement the police said that the accident happened at 12.30pm in Sir Adrian Dingli Road.
The victim, who resides in Pembroke, was taken to Mater Dei Hospital by ambulance.