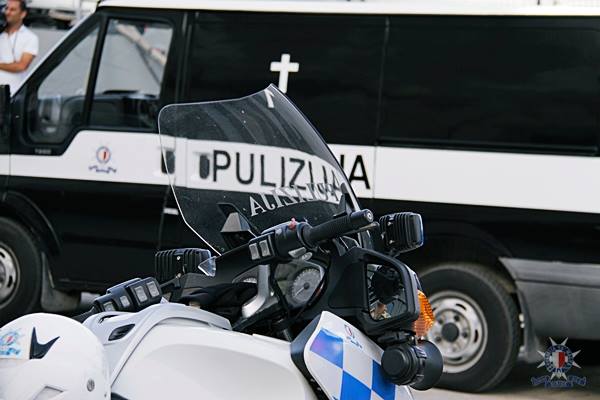 Tista' taqra bil- Malti.
A man was found dead in Mellieħa. He was identified to be 27 years old and from Georgia.
The police were informed about a lifeless body on Triq il-Wied tar-Ruman about 10.10pm on Sunday.
A medical team pronounced the man dead on site. It is believed that the man fell off a wall on the same street.
Duty magistrate Rachel Montebello was appointed to lead the magisterial inquiry.