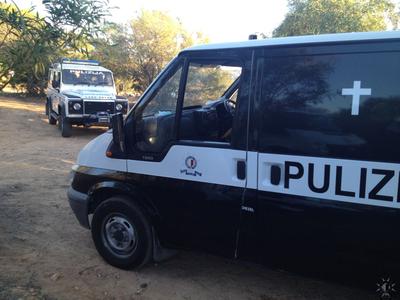 A 40 year old man has been found dead following a suspected overdose.
Police were called to reports of a lifeless male on the Triq it-Tiġrija, Marsa, at 6.45AM this morning. The man was certified dead at the scene.
A magisterial inquiry has been launched into the incident with Magistrate Audrey Demicoli appointed to lead it.