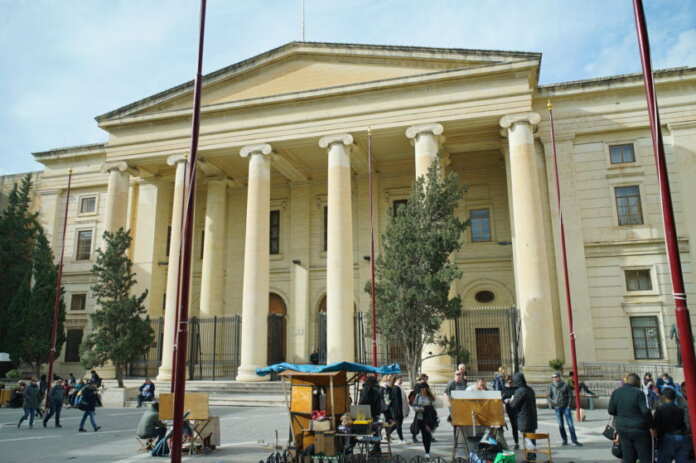 Tista' taqra bil- Malti.
A man has been fined €1,200 after he was found guilty of animal cruelty.
In a court presided over by Magistrate Donatella Frendo Dimech, Neville Abela was found guilty of causing unnecessary suffering to an animal and neglecting the animal of which he was responsible of.
The case happened on 17 May 2018.
The man had initially pleaded not guilty to the charges, however, he chose to plead guilty on 22 January 2020.
The court had no other option but to declare the man guilty after he pleaded guilty to the charges brought against him.
Magistrate Donatella Frendo Dimech fined the man a total of €1,200.