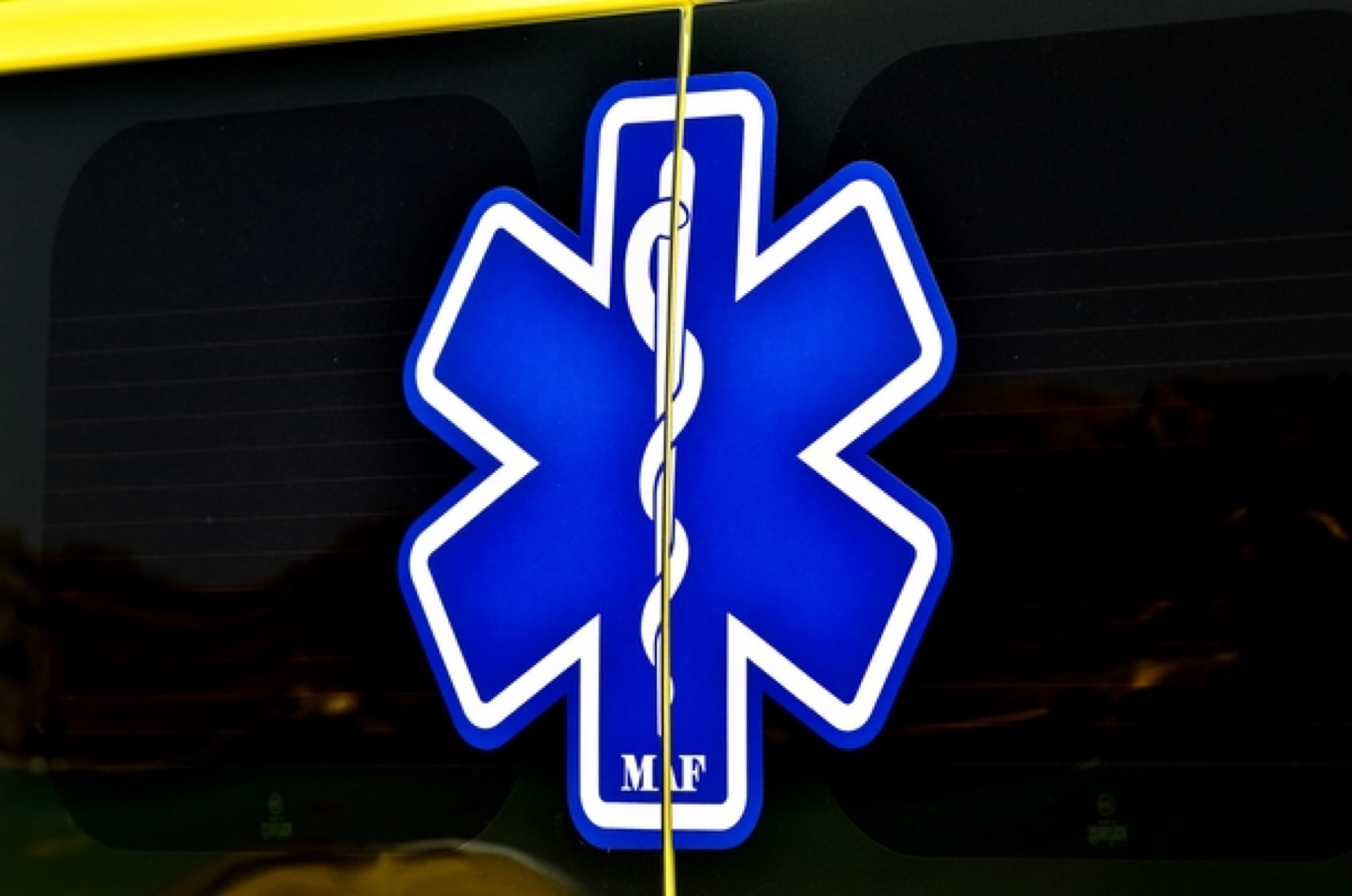 Tista' taqra bil- Malti.
A 60-year-old man of Żejtun is fighting for his life after he fell a height of one-storey from the roof of a room in a field in Xgħajra, on Tuesday.
The police was informed about the incident on Triq San Leonardu at around 12.30pm.
A medical team assisted the man on site before he was taken to hospital for further treatment.
Magistrate Rachel Montebello is holding an inquiry.