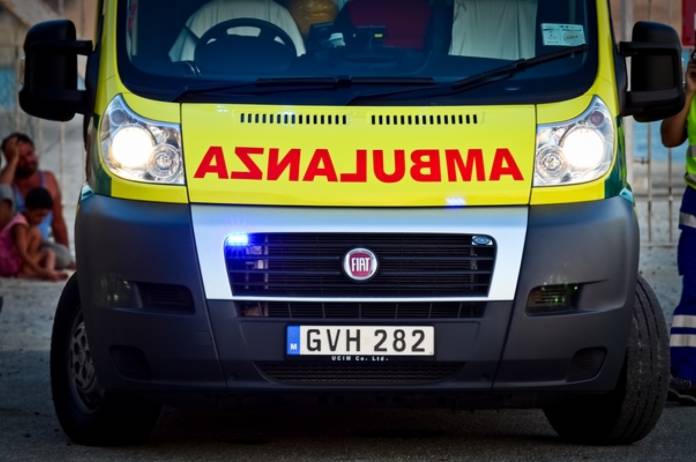 Tista' taqra bil- Malti.
A 59-year-old man from Għargħur was seriously injured after he fell from a 1.5m height in Valletta on Tuesday.
The police was informed around 11am about the incident. The man who was inside a building on Triq il-Mediterran fell from a height of about 1.5m after a power outage.
The man was taken to hospital in an ambulance for further treatment.
Duty Magistrate Victor Axiak is leading the inquiry.
The Police are investigating the case.