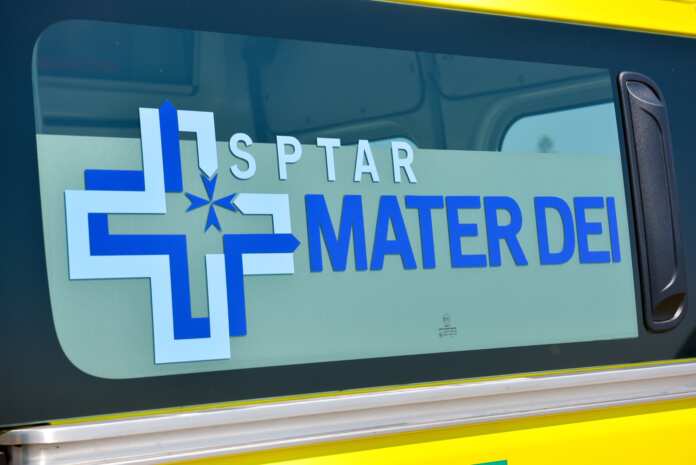 Tista' taqra bil- Malti.
A 59-year-old man is fighting for his life after he was hit by a beam in a construction site in St Julian's.
In a statement police said that they were informed about the accident at around 2.15pm. The construction site is in Lapsi Street.
According to preliminary investigations, the Italian man who lives in Birżebbuġa was injured when he was hit by a beam. The victim was working in the construction site.
The victim was given first-aid on site and was then transferred to Mater Dei hospital by ambulance.
An inquiry led by duty magistrate Nadine Lia has started.