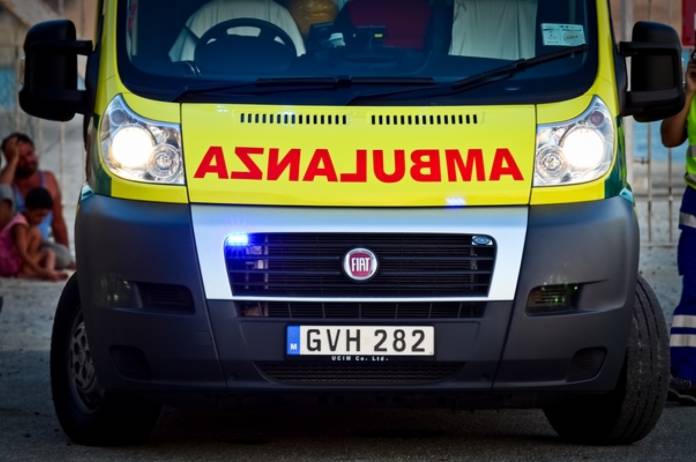 Tista' taqra bil- Malti.
A 20-year-old man was grievously injured after he fell off a cliff from a height of about seven storeys in Birżebbuġa on Sunday.
Police were asked to assist at around 1.45pm in the vicinity Wied ix-Xoqqa u tal-Mara in Birżebbuġa.
District police responded to the call and went on site. Accordingly to the preliminary investigation a 20-year-old man who resides in Birżebbuġa lost his balance and fell around seven storeys from a cliff into the sea. The man was helped out from the sea by some people who were out on their boat.
A medical team was called on site. He was rushed to Mater Dei Hospital in an ambulance where it was certified that he was suffering from grievous injuries.
The police are investigating the case.