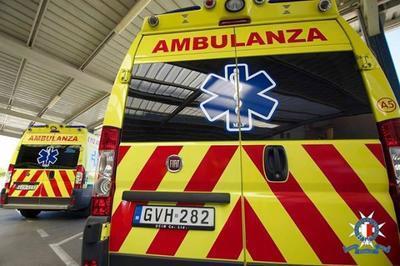 Tista' taqra bil- Malti.
The Valletta district police are on site near the Siege Bell Memorial in Valletta following a report that a man fell in the area adjacent to the monument.
The police confirmed with newsbook.com.mt that the incident took place around 1000h.
An ambulance and a medical team was deployed on site to provide the necessary help.
The condition of the man is not yet known.
More details later.