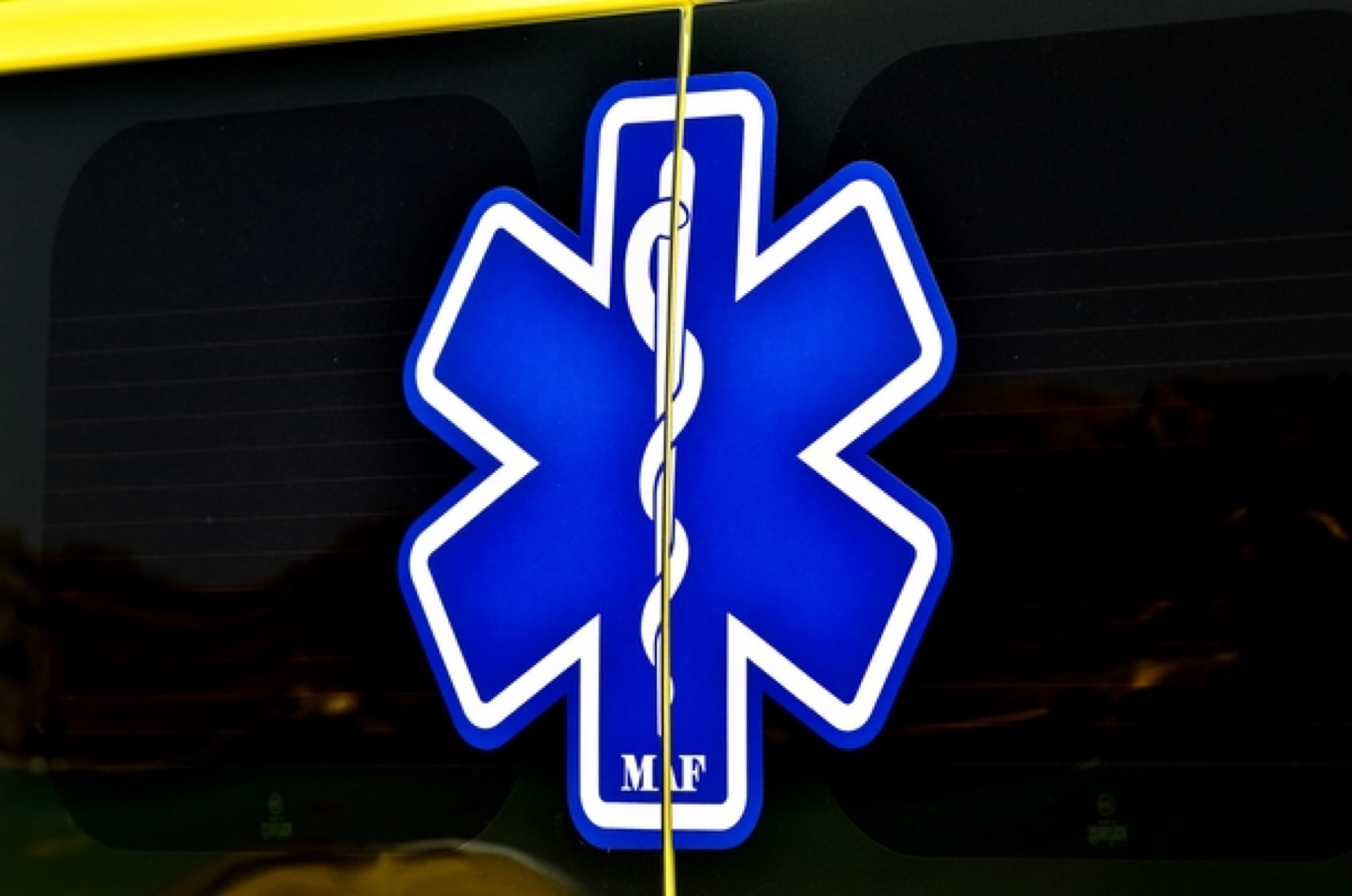 Tista' taqra bil- Malti.
A man died after he fell in a construction site in Imġarr on Thursday.. The man who was working, fell from around 2 storeys height.
A police spokesperson confirmed the incident happened in Triq San Pietru at 14:45 pm.
The police said that the man has no been identified yet.
The victim was certified dead on-site by a medical team.
Duty magistrate Josette Demicoli was appointed as inquiring magistrate who appointed various experts to assist in the investigations.