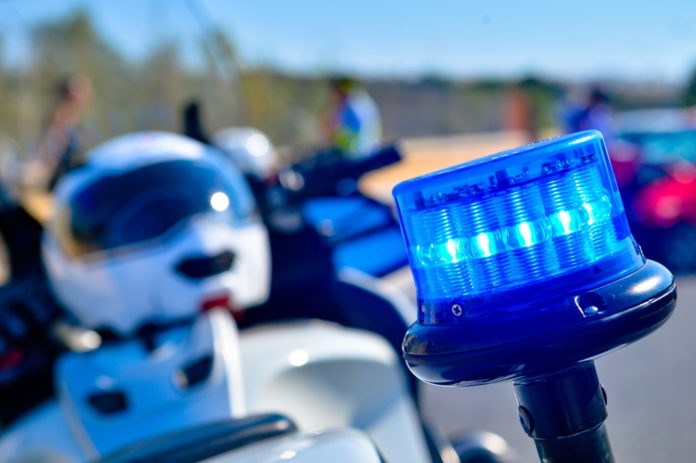 Tista' taqra bil- Malti.
A 79-year-old man has died after being critically injured after being hit by a car last month.
The accident happened on the 24th September when the man was hit on Triq Santa Tereża in Bormla, by a car driven by a 37- year old from Kalkara.
The 79-year old Birgu resident was in a critical condition following the incident.
Updated: Man in critical condition after being run over in Cospicua
The news of the death was reported by the Police.
A man of 79 years Vittoriosa resident died after being hit by a car last September.